Benny Jones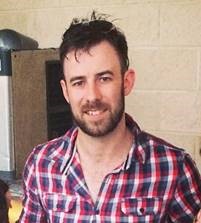 Growing up in Bendigo, with Welsh immigrant grandparents and playing the game since the age of 6, soccer has always held a prominent place in Benny's life.
Whilst never reaching any great heights on the field, he took his passion to travelling around the world watching the Socceroos at 2 FIFA World Cups (Germany 06 and Brazil 14) which was some sweet redemption after being at the MCG in 1997 as a wide eyed 12 year-old on that fateful night v Iran!
Now a 2 year "veteran" of A-League calls with Crocmedia, where he has worked for over 5 years as part of a decade long radio career (and also an avid follower of AFL and NRL in the winter months)  his highlights include 2 Grand Final calls, and his personal favourite the incredible 5-4 win by Western Sydney over Brisbane in the Preliminary Final of the 2015/16 season alongside Phil Moss!
2 time ACRA nominated as Best Sports Presenter from his time in Bendigo, travelling and working alongside some of the biggest and most respected names in the industry is what Benny considers the best aspect of his job.
A long suffering Liverpool fan who tacked onto the Reds just as their glory days came to a close, Benny can't wait to help deliver and drive coverage of the A-League into and beyond all the major cities of Australia, and continue to cheer on the Socceroos and Matildas as they strive for international success.
Ben Cameron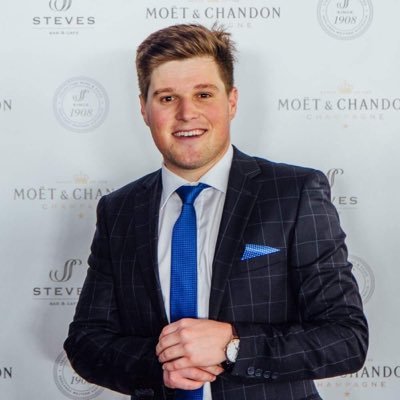 A long-suffering Liverpool fan, Ben's love of football was born out of his Dad's passion for the sport as a UK immigrant. A fan of all sports and many teams across the globe, Liverpool remain the team closest to Ben's heart – even with their sieve like defence!
Ben grew up in Perth throughout the halcyon days of the Perth Glory as Bobby Despotovski and Damian Mori led them to NSL titles. Many childhood memories of afternoons at Perth Oval (NIB Stadium) watching the team remain with Ben to today.
Football is one of many sports Ben has called including the AFL for AFL Nation, domestic cricket (the Shield, Big Bash League and one-day domestic matches), Hopman Cup and Davis Cup tennis, the Australian Baseball League, golf events and more.
Ben will be predominantly based out of Adelaide for the 2017-18 season covering Adelaide United home matches in the Reds' first season under new boss Marco Kurz.
Tristan Foenander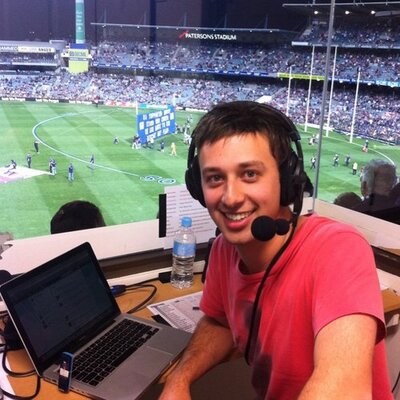 A young and versatile broadcaster, Tristan Foenander is a passionate football follower who is a great addition to the Football Nation team.
Having played football throughout his youth, Foenander has an in-depth understanding of the game and will bring accurate and insightful description to the broadcast each weekend.
Julian Daw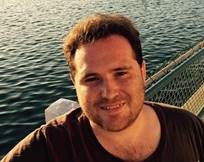 A graduate of the Australian Film Television and Radio School (2013) Julian is a rising star of the sports broadcasting world with a broadcasting CV as impressive as it is versatile. Some of his notable achievements to date including NRL and A-League commentator on ABC Radio (2014-2016)
AFL boundary rider on Triple M in Sydney since 2016 and K-Rock in Geelong since 2017.
Sideline commentator for Football Nation's 2017 A-League Grand Final coverage (then known as A-League Live, remember that?)
He has also called Arsenal's 2017 tour of Sydney, Wallabies test matches, Shute Shield Rugby, A-League, W-League, Asian Champions League and the Sydney World Rugby 7's for local radio in Sydney.
Julian will mostly look after the harbour city end of things for Football Nation as the Western Sydney Wanderers look to take the mantle of champions from their cross town rivals Sydney FC.
In what little spare time he has left Julian also calls NBL basketball, ABL baseball, Rugby League and Union as well as Cricket for Football Nation broadcast partner SWR Triple 9 in Sydney where he serves as the head of sport.
Darren Parkin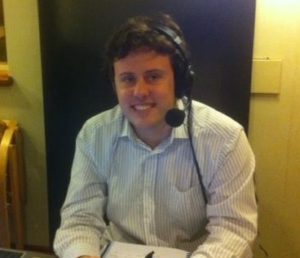 Darren has been a sports journalist since 2009. Broadcasting AFL for 7 years, the A League for 3 and various other sports such as tennis and cricket for many years. He is a passionate sports fan who loves bringing stories to life as they unfold. He hopes his passion for sport can translate to everyone who listens.
Teo Pellizerri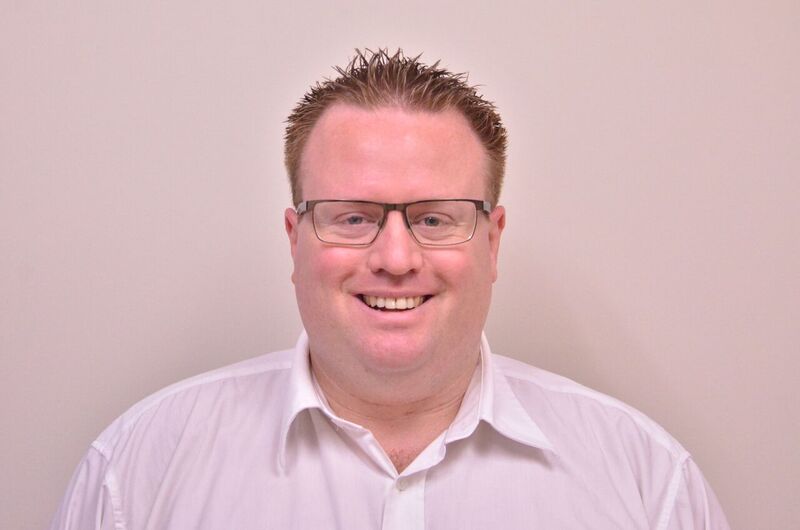 Teo has been commentating football for seven years, covering Hyundai A-League, Westfield W-League and Westfield FFA Cup as both a print and broadcast journalist. A regular around Victorian state league venues as well, Teo has broadcast hundreds of matches from local level. Teo's first media role in the Hyundai A-League was as a press box volunteer for Melbourne Victory in 2005-06, providing a live blog for the Victory website in the days before social media!
Tom Rehn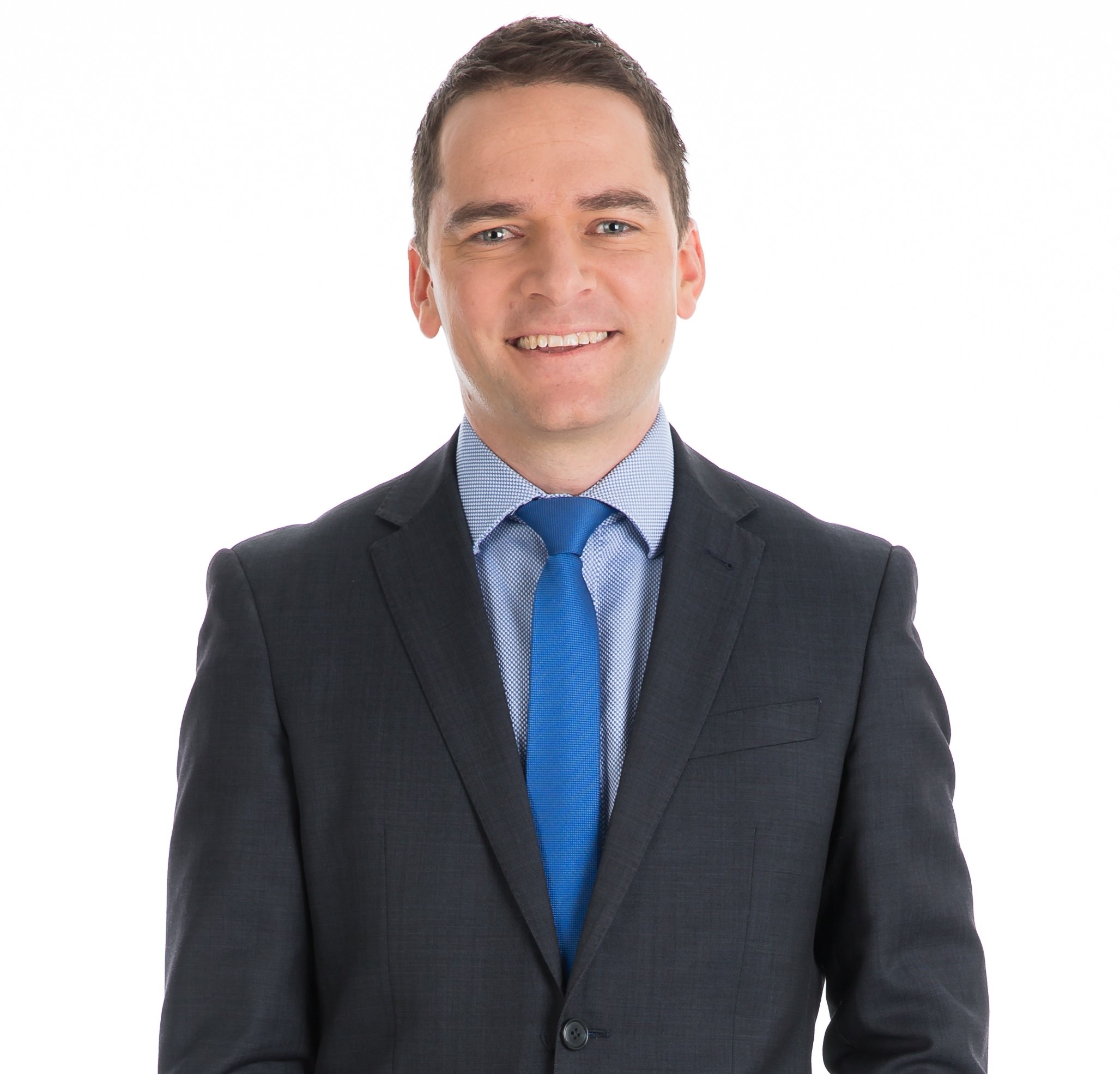 Tom's love for the world game began as a 5 year old when he started playing juniors at Modbury Vista in South Australia. He then played for the Para Hills Knights and captained the under 19 state league side to a title in 2001. He also represented the South Australian state side at underage level throughout juniors and continues his love of playing with games every Tuesday night at an indoor level.
Tom has extensive experience with the A-League having been involved since its inception in 2005. He travelled with the Reds for their inaugural grand final in their first season and worked extensively on the 2006 world cup coverage. He was on hand for Australia's memorable 2005 world cup qualifier against Uruguay.
He moved to Melbourne for several years where his passion and love of the world game continued, covering Melbourne Victory and the birth of Melbourne Heart as it was in 2010. Tom has been a part of key part of Football Nation's commentary team and brings knowledge and a vibrant energy for the season ahead.